Choose a gift to donate.
Help children and families in need.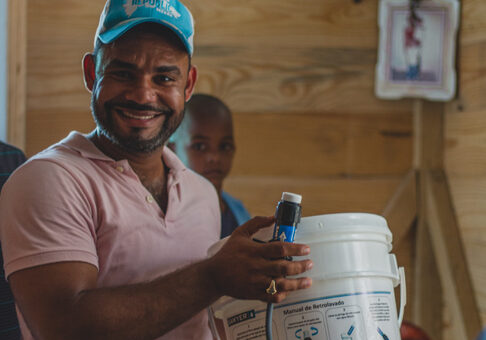 $17 gives one family a water filter and bucket, purifies 360 gallons of water a day and will last for decades.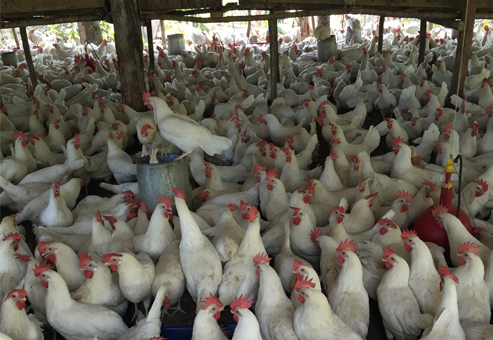 Help M2535 become self-sustaining, through the chickens we are providing jobs for nationals and we are funding church plants.
We are hoping to provide each student at our vocational technical school a computer to give them the opportunity to learn computer skills.
Provide the furnishings to have a progressive school open for all to be able to attend: chairs, tables, whiteboards, Internet, fans, and notebooks etc.
In order to grow and maintain the chickens we need to purchase food for over 12,000 chickens, each bag of food will feed 50 chickens for a week.
Another great way to help the farm become self-sustaining.  Supplying high quality tilapia to communities who do not have access to fresh fish.
To provide best quality fish we need to purchase food, each bag will feed 1000 fish for two weeks.
Dominicans love any reason to celebrate, and when they celebrate they love a roast pig.
Help us grow healthy well-fed pigs.
We have 18 goats & we are hoping to increase our goat farm.
After hurricanes Irma and Maria in 2017, M2535 felt the need to help families who do not have the means to have shelter in times of storms.  Each house costs us $3,500.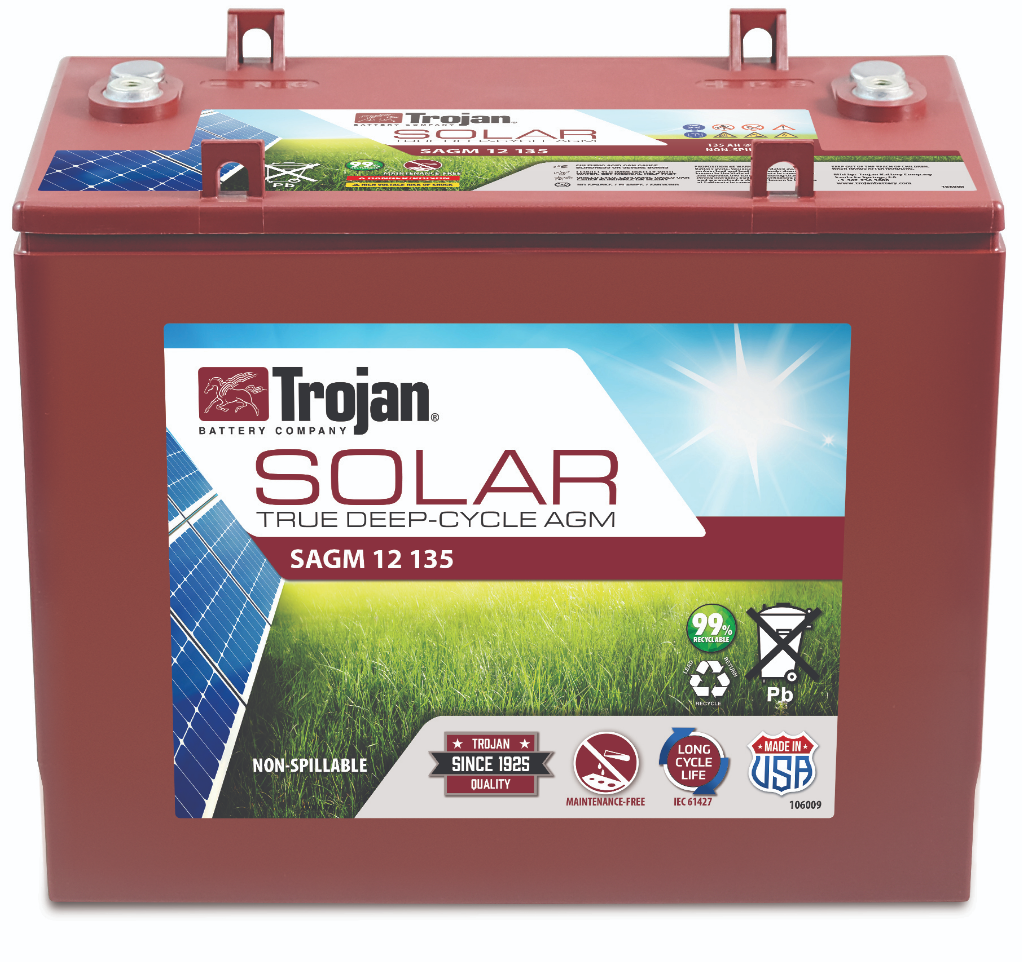 Supply needed to run electricity for the farm and the wood shop.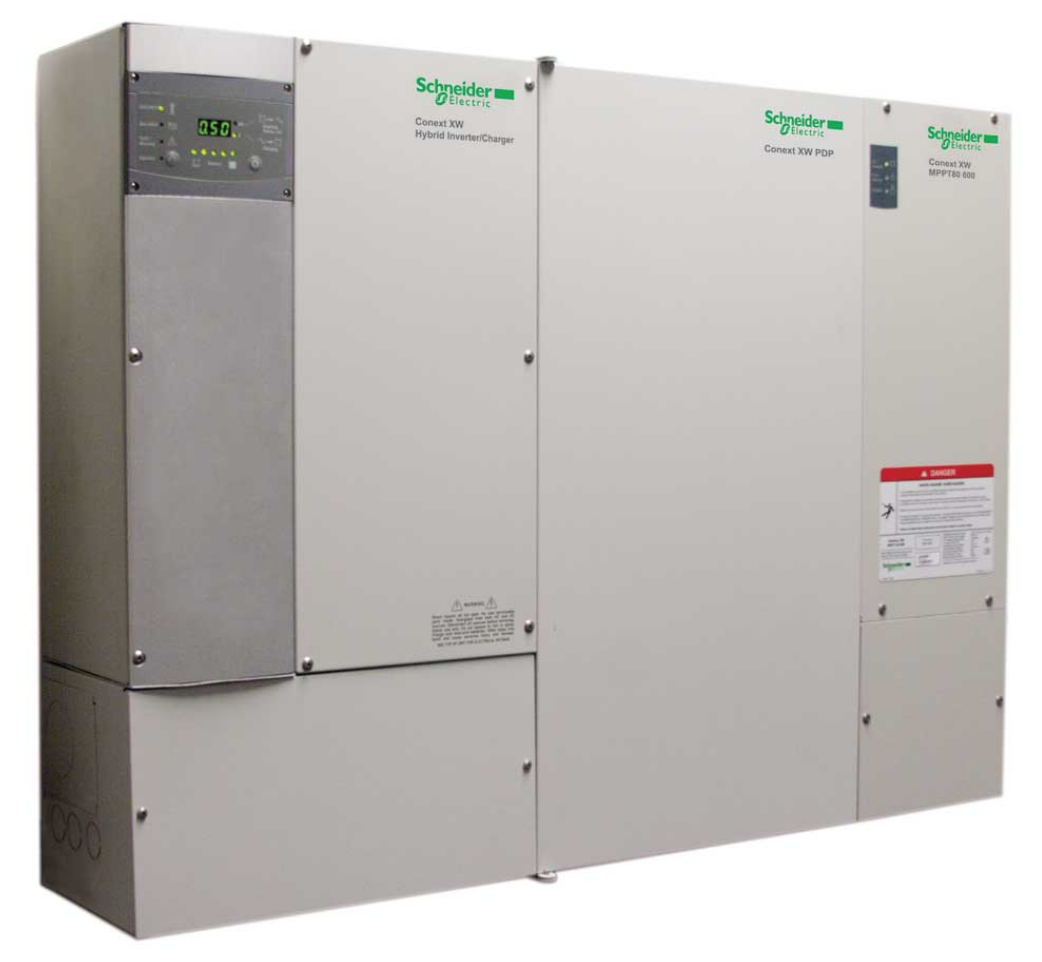 Need an inverter for the solar energy … the farm is dependent upon solar energy we are not connected to the grid.
Produce energy so the farm can be self-sustaining free from paying the high Dominican prices of electricity
We are always trying to be a blessing to help our ministry partners like the juvenile detention center or the rehabilitation center or even the senior's home.
80 young boys at a juvenile detention center have been without a basketball court for several years.  With no means to repair the present one, help us raise money to provide a place for the boys to play.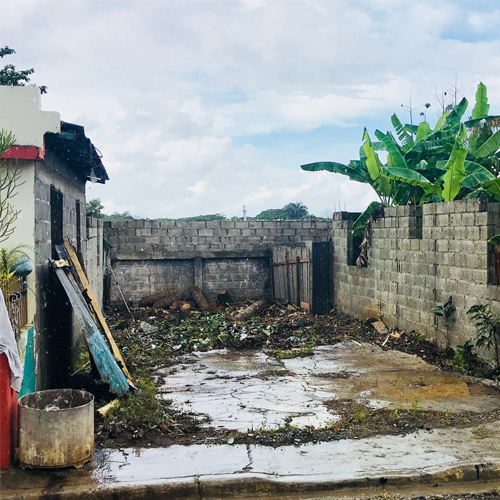 Help us plant NEW churches, by providing a place of worship, utilities and small monthly support for the pastor.
In need of purchasing a washer/dryer/grinder to take plastic and grind up to small pellets that we in turn can sell to a plastic retailer.